Chromology Canada Inc.
High-Quality Industrial Paint, Epoxy Coating Product Supplier in Ontario
About Us
We strive to be a trusted partner for our customers and within our industry, by providing strong, agile leadership and smart, innovative solutions for the industrial and specialty coatings market.
To manufacture and deliver high performance, sustainable products that demonstrate our commitment to innovation, quality, and value for every the market we serve.
Through strategic partnerships and collaboration, we strive to provide our customers with a full spectrum of solutions, services, incentives, and support to help ensure their success, no matter what it takes.
Products
Company Description
Chromology Canada Inc. (CCI) is a federally registered coating and exclusive product distributor to the Specialty Coating Market, Wood, Concrete, Automotive and Specialty Architectural Markets across Canada.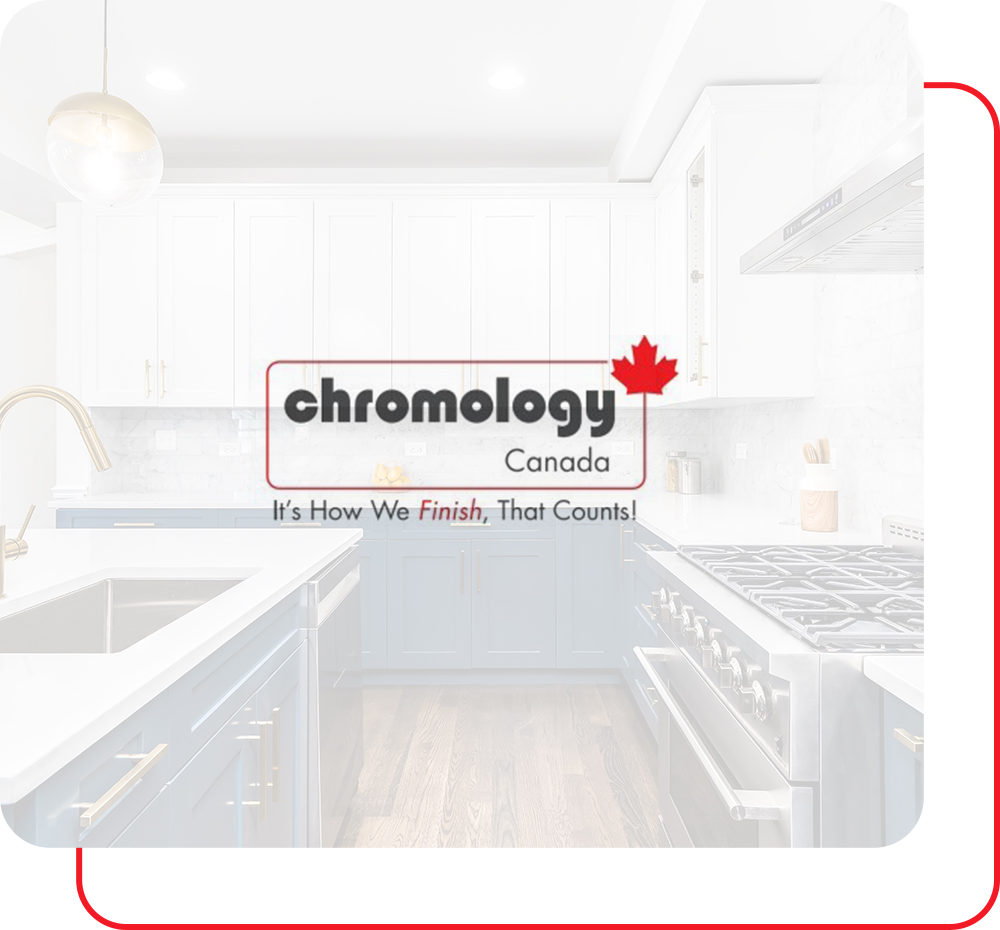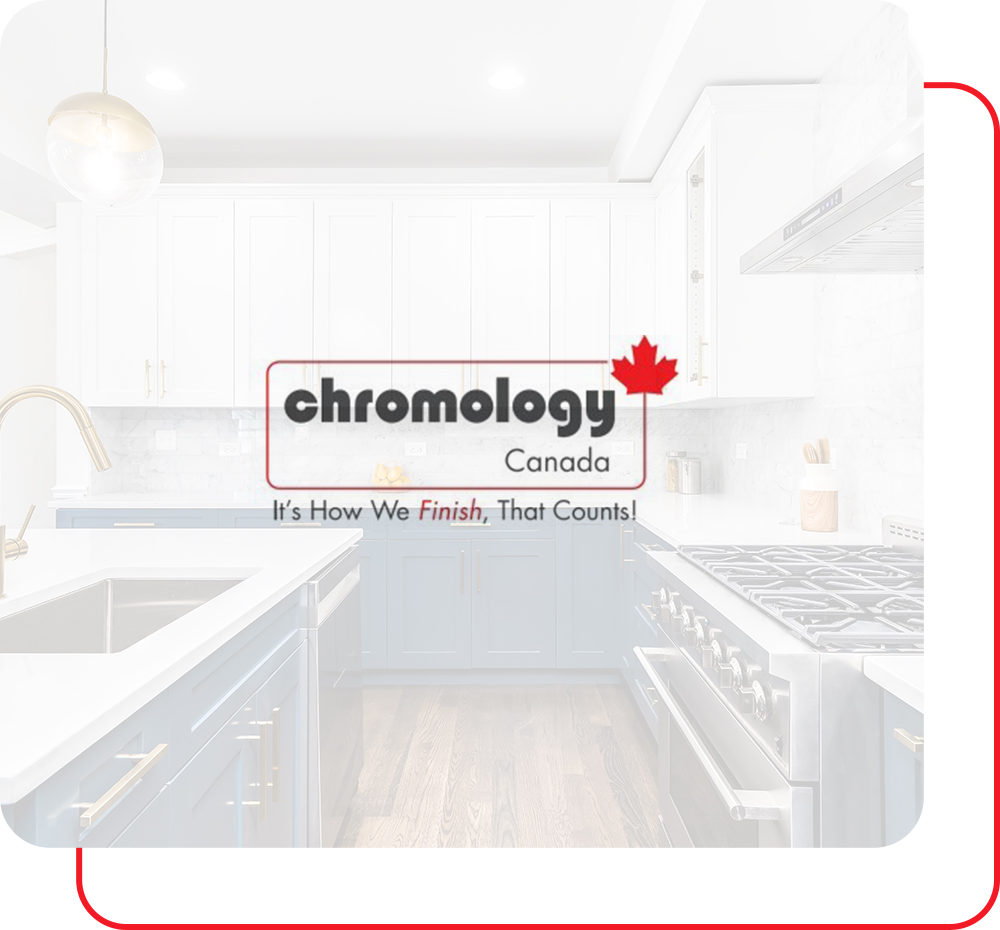 Contact Chromology Canada Inc.
High-Quality Industrial Paint, Epoxy Coating Product Supplier & Distributor in Ontario
Coating Products for Wood, Concrete, Automotive and Specialty Architectural Markets
Top